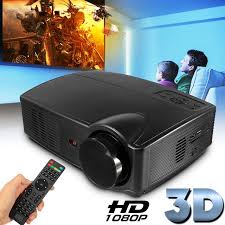 With the increased usage of Video Conferencing, boardrooms are renewing attentions. A need has arisen to automate and integrate audio, video, computer, IP and environmental systems used in conference rooms, class rooms and auditoriums for optimum utilization as well as simplified usage enabling users to derive maximum benefits.
Control systems are the brain of a complete integrated AV and automation solution, serving as the central processor and I/O interface. Every audio, video, and environmental element of the home, boardroom, classroom, or command center becomes integrated and accessible through the control system.
Intellicon provides home automation and AV system designers with a broad selection of control systems suited for every application and budget. These control systems extend capabilities even further to enable complete control, monitoring and resource management facility-wide, campus-wide or worldwide.
We make sure to hire the best, specialist talent in the industry to work on these solutions and deliver unparalleled results every time.
Our strengths lie in our sound technical know-how and well-rounded expertise, and we apply these competencies to deliver excellence in Audio Video & IT Solutions that are technically superior, user-friendly and commercially viable. Most important of all, we always care to future proof our clients for technology trends.
Video Conferencing
Audio Conferencing
Flat Panel Display
Multimedia Projectors
Electronic Print Board
Digital Lecterns