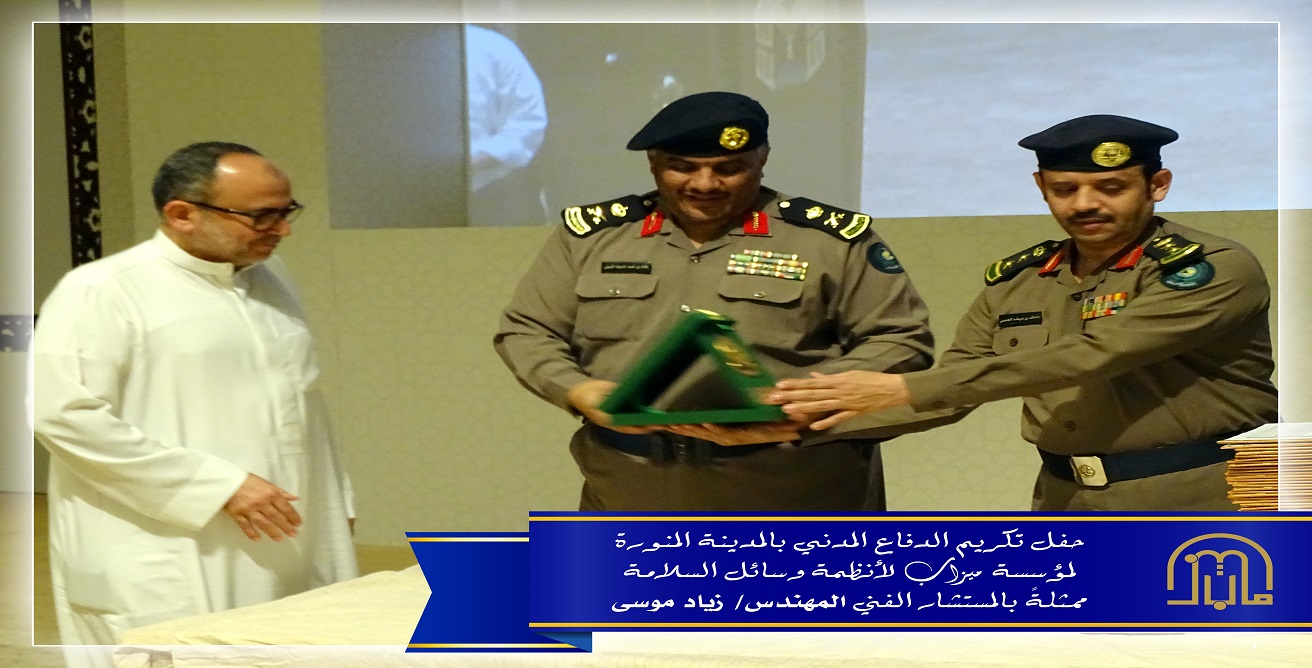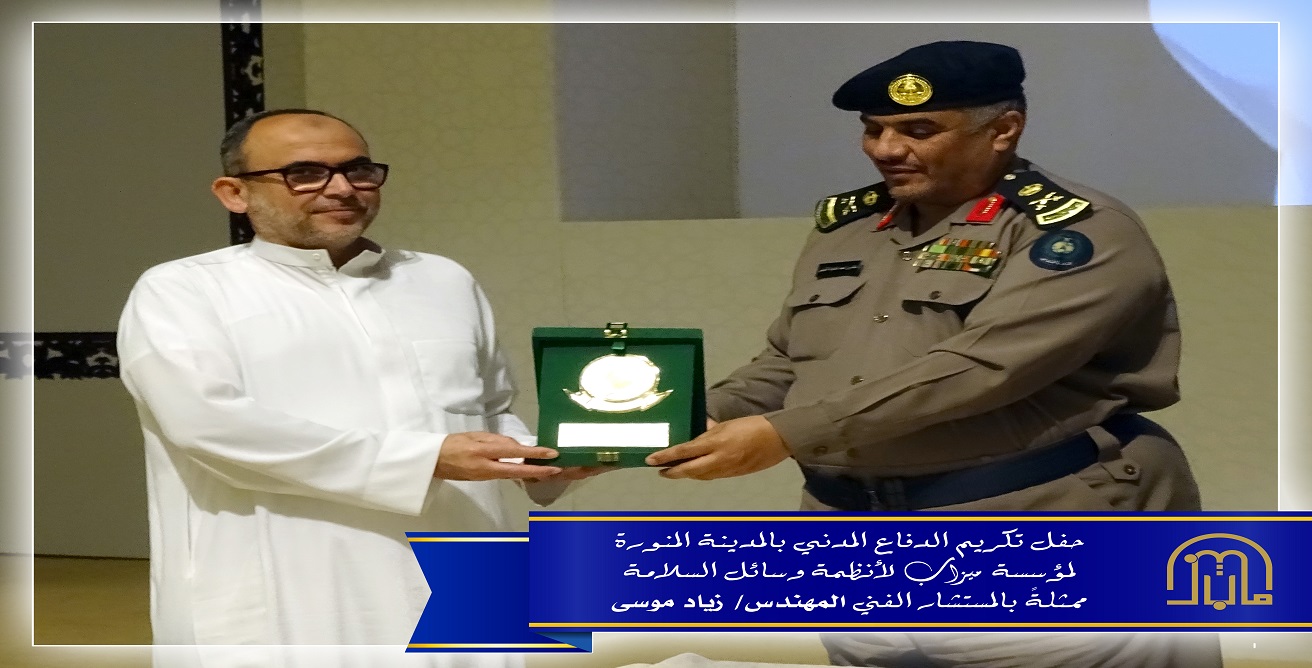 About Us
INTRODUCTION
Mezab for Trading, Contracting & Maintenance is one of the national native leader company and distributer and agent for a number of international companies who are specialized in design, import, install and supervised installation and maintenance of all the equipment in our (specialized) working fields. Also we find (established) and generate whole solutions for our customers and support our customers with our technical supports and experience providing an answers and supports to all of their questions and inquires about their systems.
MESSAGE
Mezab for Trading, Contracting & Maintenance has the honor to offers its whole technical supports and services to our customers trustworthy on and seeking its supports from the long experience period in this field which extended for more than 14 years in executing more than 100 project . To insure system performance continuity a maintenance control has been performed to all of our jobs which put us in the line of the leader companies in this field in King Dom of Saudi Arabia. Mezab for trading, contracting &maintenance as it is an agent and approved distributer for a number of international companies in the field of security and safety has a leader and executive position.
VISSION
We are locking to be the first choice in the whole solution filed of control, security, safety and fire fitting in the King Dom of Saudi Arabia. We always insure providing the certified international and national products working in accordance with the time schedule locking for a company their customers seeking to deal and work with and relay on, as well as their stuff are proud to work with. Our hope is to gain our customer's confidence in our abilities to asset there requirements and hopes and to confine them that they are our first and last aim.
STRATEGIES
Working with competition soil with other companies which are working in our field, to invest in our personal with the latest technology in our working field keeping a promise to keep the quality and safety our target and seeking for new chances to use our experience to provide better service and solutions. Always we promise a better and incomputable prices along with our years of experience without touching or decreasing the quality or service level.
STRENGTH
We trust our abilities with based on our believe in Allah and we trust our experience which extended for years based on dealing with our customer needs and requirements applying the latest job quality measures in this fields.
OUR OBJECTIVES
Apply all the criteria and quality measures of the national, international and civil defense safety rules with the latest and updated ways in the field of safety, security control and firefighting systems whole solution.
Mezab trading, contracting and maintenance follows an improved system through a clear policy to provide or support our customers with services based on the following:-
Create a working environment depends basically on job quality to perform the company mission.
Provide the customers with the best quality.
Insure a better working environment to urge the employment to increase their experience and performance level.
Train and supply the employment with the best training programs and certify them.
Polarization, train, socialized and rehabilitation Saudi people to work in the national market fields.